This article will go over the main differences between Odoo Community and Odoo Enterprise to help you pick the best version for your business.
Community vs Enterprise: Which One Fits Your Needs?
Odoo has been the most prominent tool in the enterprise market for years. It allows companies to automate, scale, and integrate their operations in a single application.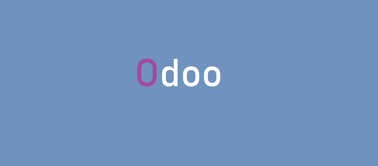 There are two versions of Odoo:
Odoo Community Edition

Odoo Enterprise Edition
The Community Edition is the open-source, free version of Odoo. Anyone can install it and use its functionality for free.
The Enterprise Edition is the licensed, paid version of Odoo. With a monthly/yearly subscription, you will get access to extended functionality and services.
The Main Differences Between Odoo Versions
There are three things to consider when choosing an Odoo version.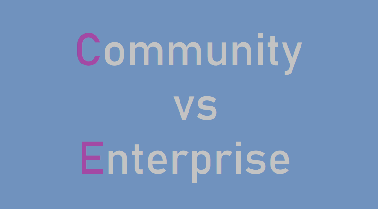 First and foremost, Community comes with a limited set of modules, while Enterprise offers a plethora of official apps in each category, from Sales to Manufacturing. Keep in mind, you will still be charged for many of the modules on a per-monthly basis.
Secondly, included in the price of the Enterprise edition is cloud or on-site hosting (depends on your preference). It means that you won't have to pay for web hosting separately - although each new user will increase the price.
Finally, when you choose the Community version, you will have to do everything by yourself, which includes bug fixing, integrations, custom solutions, etc. With Enterprise, basic functional support is included for free, while other services are available for an extra cost.
Modules
Community comes with a much smaller selection of modules than Enterprise. In a nutshell, Community provides bare-bone functionality in each category, while Enterprise offers most things that a big company might need.
To see a full comparative list of modules, see this table on the official Odoo website.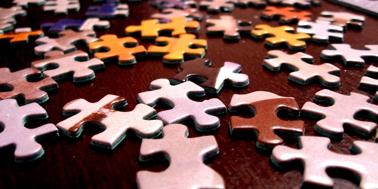 Let's take the Sales category as an example. With Community, you will have access to the CRM, Sales, and Customer Portal modules. But you won't be able to use eSignature, Subscriptions, and other helpful apps that are available with Enterprise.
But before you jump to conclusions, consider these two things.
Most of the helpful apps that are available in the Enterprise are not free. Each will require you to pay an additional monthly fee if you want to use it. Click here to see the pricing details.
To remedy that, there is a community-driven selection of unofficial modules that you can browse through. Many of the paid modules have a free equivalent that you can download and install manually.
Therefore, you can get the needed functionality even with the Community version if you find the unofficial modules that do what you need.
Odoo Hosting
The Enterprise version offers two types of web hosting in the package: cloud hosting on platforms such as Google Cloud or AWS and in-site hosting, which means using the servers of Odoo (the company).
While this may look like a good deal, each additional user will come with an increase in monthly cost. That can stack up pretty quickly.
Another type of hosting offered with Enterprise is Odoo.sh hosting, which is a cloud platform for Odoo. Unlike the first two hosting options, It comes at an additional fee.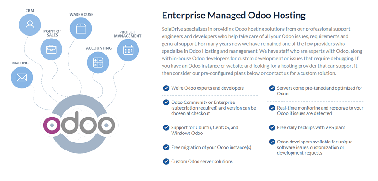 Alternatively, if you go with a different Odoo-focused hosting provider and a Community edition of Odoo, the increase in users will not lead to such a drastic increase in monthly payments.
Support and Professional Assistance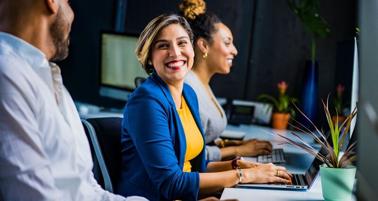 The Enterprise version comes with functional support, which means that if anything goes wrong with the base version of Odoo, they will help you to fix it. With Community, you're on your own.
However, with Enterprise, If you need a custom solution for your business, you'll need to pay an additional fee (and a substantial one, too).
Although Community doesn't offer any assistance regarding custom solutions at all, other Odoo-focused hosting providers come with expert support and affordable options for custom solutions that might save you a lot of money.
Appearance & Convenience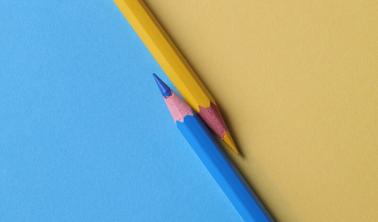 The last point of difference is the user experience. With Enterprise, you can access your Odoo instance from both mobile and desktop without issues, while Community will not be usable on mobile.
Enterprise also offers an ability to customize your apps and the overall design with the Studio module. It has convenient features, too, like the automation of basic processes and the addition of a simple logic without any code.
Which Version to Choose?
Whether or not you should go with Odoo Community or Enterprise depends on your business needs.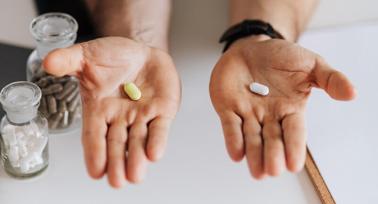 If you only need the basic functionality or if the modules you need can be found in the Community app selection, Odoo Community might be a good choice.
It is also a good option for cheaper scalability and maintenance (e.g. if you choose Soladrive's Managed Odoo hosting, you won't pay for each user - only for the server resources).
On the other hand, if you have a large operation that requires numerous additional modules, Enterprise might be a better choice.