Shared hosting plans are ideal for a small website. However, as the website keeps growing, you might experience some complications which can be solved by upgrading the hosting plan to a dedicated VPS. This article will explore some scenarios where you will require an upgrade to VPS.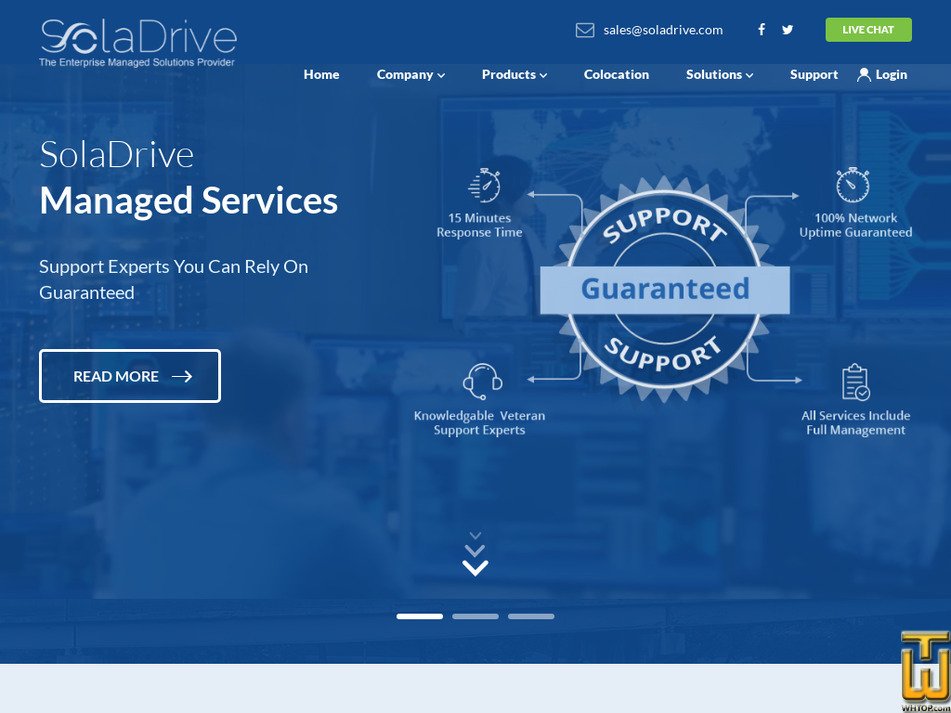 1. If your security requirements require advanced features.
In a shared hosting space, multiple websites reside within the same hosting space. This creates more websites that attackers can target. One or more misconfigured websites might create a major vulnerability for all other websites in that space. If your website s handling sensitive client data, it is a good idea to switch to a dedicated VPS since it will allow you more granular control of security features. At the same time, a good VPS provider will offer personalized security as per your requirements. 
2. If your website is growing rapidly in popularity.
The increased popularity of a website will result in dramatically more web traffic to the website. In a shared hosting plan, increased traffic will lead to quickly surpassing the monthly bandwidth quota. A dedicated VPS will allow you to have more server resources as your website continues to grow.
3. When internal server errors start occurring frequently.
If your website displays a 50x error i.e (500, 503, 504, 507), it means that your website has reached its allocated resources quota available on your shared server. These signs directly correspond to the increase in popularity or size of the website. A VPS will allow you to access more server resources and ensure the website runs smoothly.
4. If your website requires direct access to the server.
You can set up the unique server configurations with direct control or complete server access. A VPS or dedicated web hosting service also provides the capability and space for modifying files and adding new software. Because new business software applications appear to enter the market every day, installing new software is highly important. Thus, if your company needs complete access to the server, you should choose VPS hosting.
Conclusion
The best indications that it's time to upgrade to VPS hosting are the symptoms we covered. If your website has been up and running for a while and is successful, you must have likely run into some of the problems listed above. Consider switching to a VPS Hosting if you want the performance of your website to stay up with its expansion. You must first make sure that you're selecting the appropriate hosting for your site because the decision to switch to a new hosting service should be carefully considered and planned.